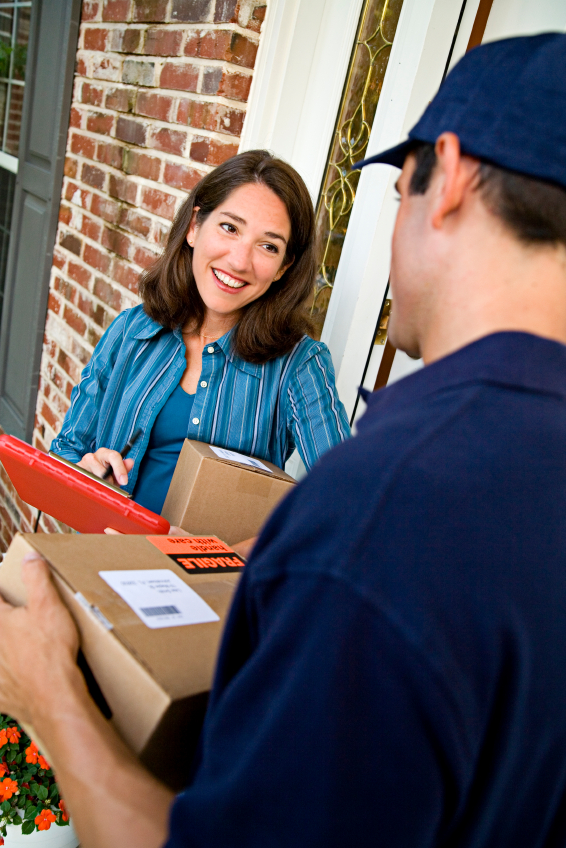 Customs Clearance
With the current emphasis on complex free trade agreements and global sourcing, customs issues have assumed an increasingly important role in the supply chain. Our global customs services focus on the compliance, release and reporting needs of the marketplace.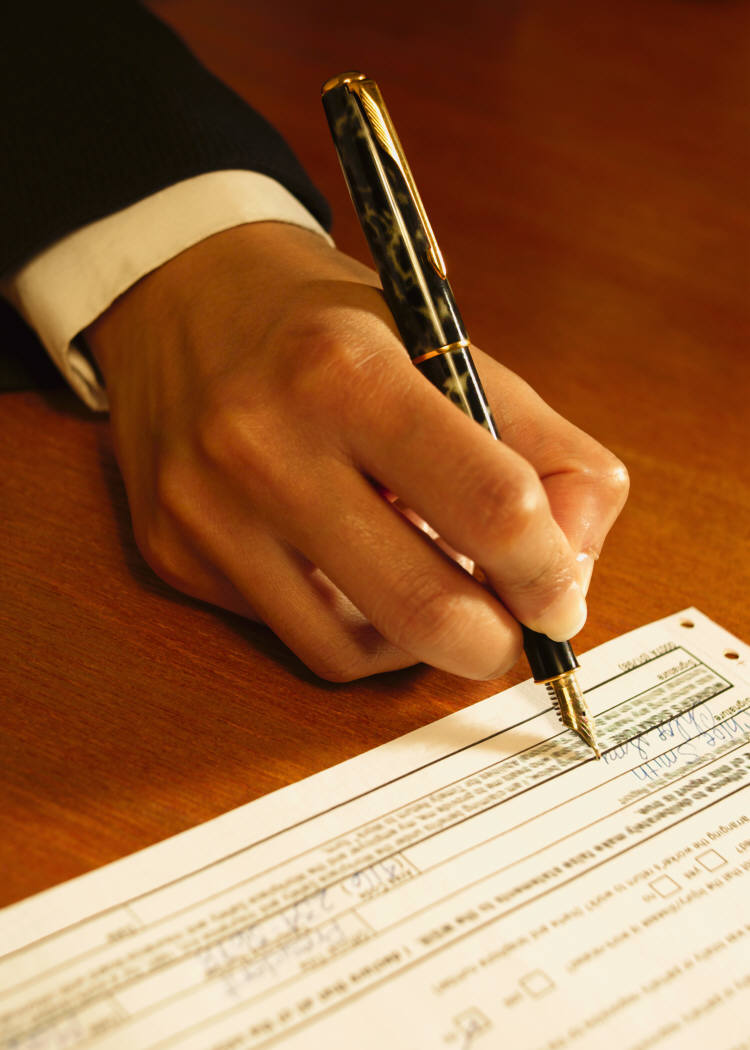 Compliance Driven Processes
Our network operates under standardized processes which are continually validated, measured, analyzed and reviewed. Whether your customs activates are in the U.S. or Mexico, we've mapped and verified a standard process flow.