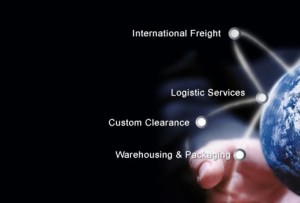 Delivery of Ship Spares from Bonded warehouse to vessel within 24 hours of notification of arrival (Dependant on the Bonds where it is stored).
Ship supply services from a paper clip to crane cables. With an extensive knowledge of the market and the items that are available locally. Items that cannot be sourced locally, we can source internationally and deliver to the vessel.
Crewing – the Safe transport and accommodation (if needed) of crew members from Airport and delivery to the vessel and vice versa.
Garbage and sludge removal
Medical attention to Crew
Any other services that the vessels may require during its stay in our waters.